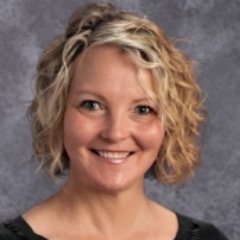 1st Grade Teacher, Weber School District
This school year will mark my 19th year as an educator! I taught my first 3 years in The Ogden School District teaching 2nd grade. I then moved to Weber School District and have had a blast teaching 1st grade at Valley Elementary for the past 18 years. I always look forward to a new...
Read More →
BB
First Grade Curriculum Fellow, Washington Terrace Elementary
Britnee Brandon is starting her 18th year of teaching for Weber School District. She has worked in Title 1 schools with At Risk students at Club Heights and Lakeview Elementary in 1st Grade. She will be working at Washington Terrace Elementary this year!